Rodrigo Koala
Brazil
"Healed is the best way to present a tattoo"
HYPER REALISM
Tattoo Styles
Colorful
Black and Grey
Realism
Home Base
Feira de Santana, Bahia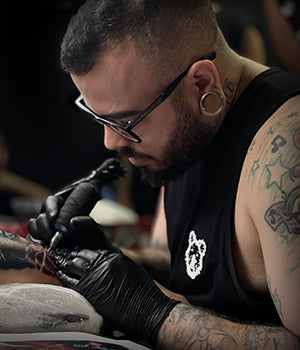 Contact Artist
I have been tattooed since I was 13 years old and have always loved the art of tattooing.
In 2006 I started tattooing, transmitting the love and respect for art in each work. Today I am known for my work in hyper realism.