Dean Gunther
South africa
"One life, live it"
COLOR REALISM
Born
Cape-Town South-Africa
Tattoo Styles
Color Realism
Surrealism
Black & Grey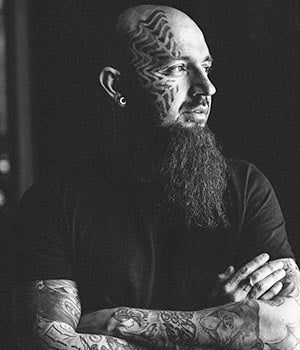 Contact Artist
I'm from Cape-Town South-Africa and I've been tattooing since 2008. I moved to the UK in 2017 and this is where I'm based now, although I do travel for Tattoo conventions and guest spots world wide.
I specialize in Color Realism, surrealism and Black & Grey. Art is my life and I will never stop learning until the day I die.